TRAILER RENTAL & TRAILER LEASE
Sonsray Rentals & Leasing provides temperature control for the protection of any product, fresh or frozen. This can be a complicated process, whether for storage or transport. We take pride in being a resource for our customers regarding this crucial issue. Choose what will meet your needs! From single-temperature trailers, multi-temperature trailers or electric trailers. We are here to get your product to your destinations at the right temperature. We have short-term and long term rental and lease services! Ready to provide for all your cold container needs.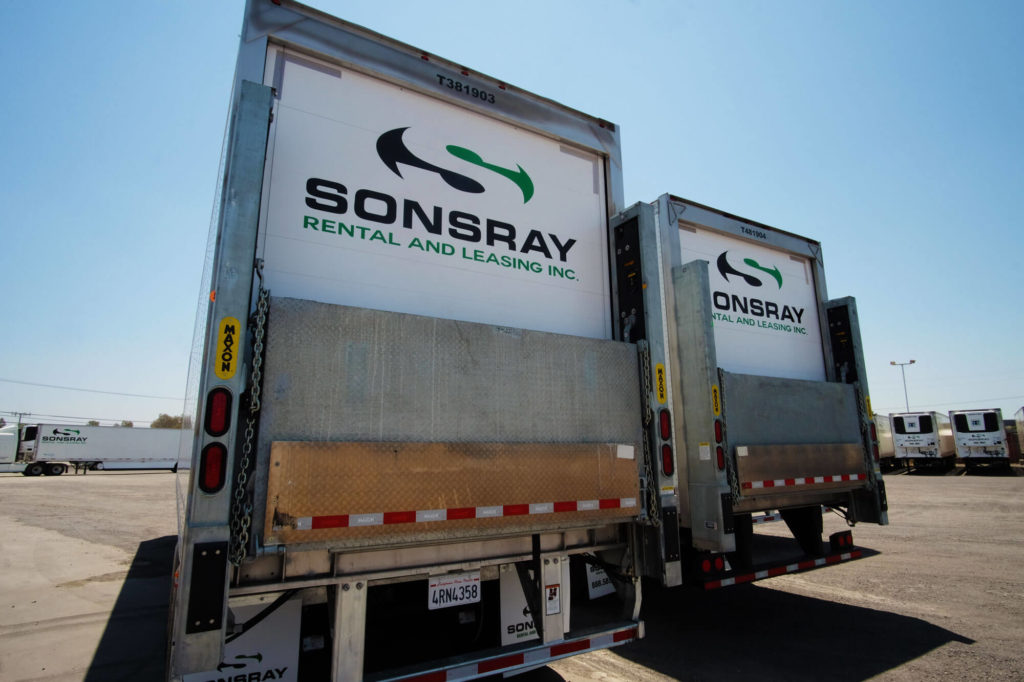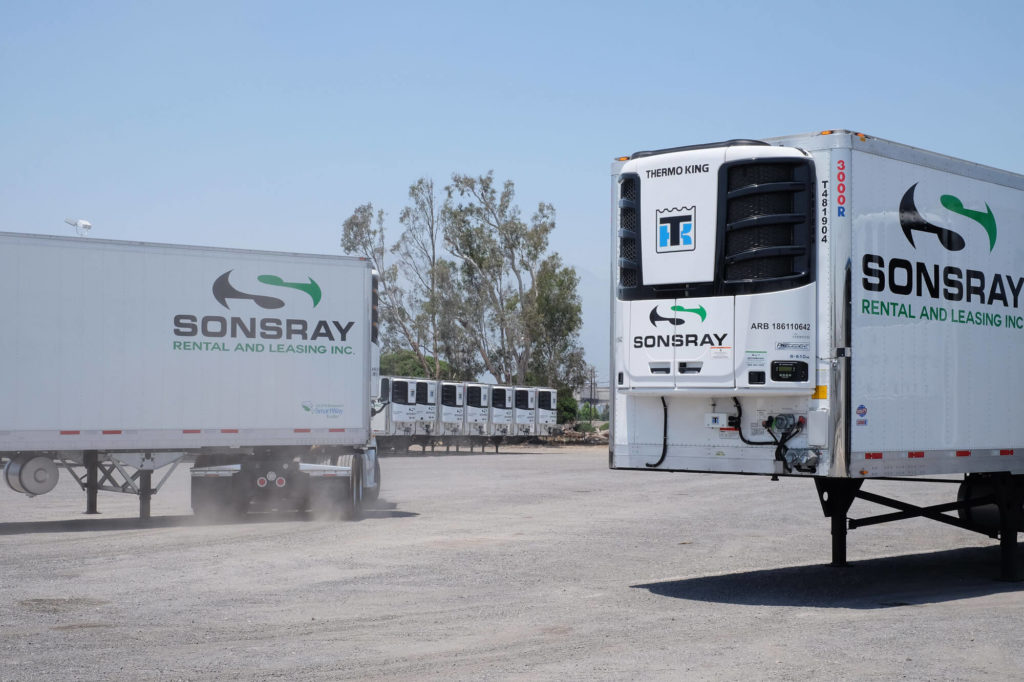 Refrigerated Trailer Rental
Sonsray has refrigerated trailer rental solutions for seasonal equipment needs, special events, or short and long term use.
Learn More
Refrigerated Trailer Leasing
Whether you need a single unit or to replace a group of trailers, Sonsray's full service lease solutions are customized to meet your business' financial and operational needs.
Learn More