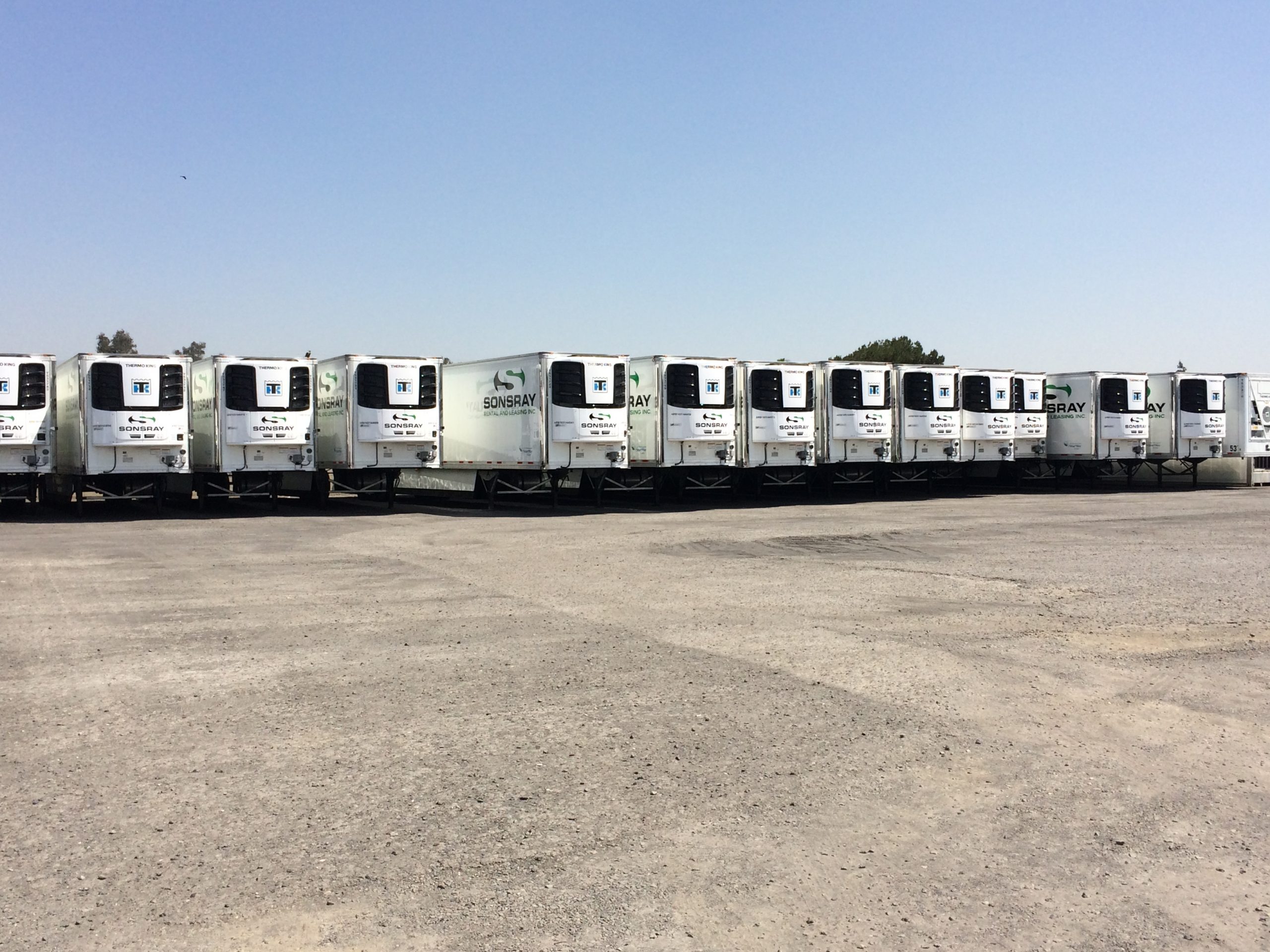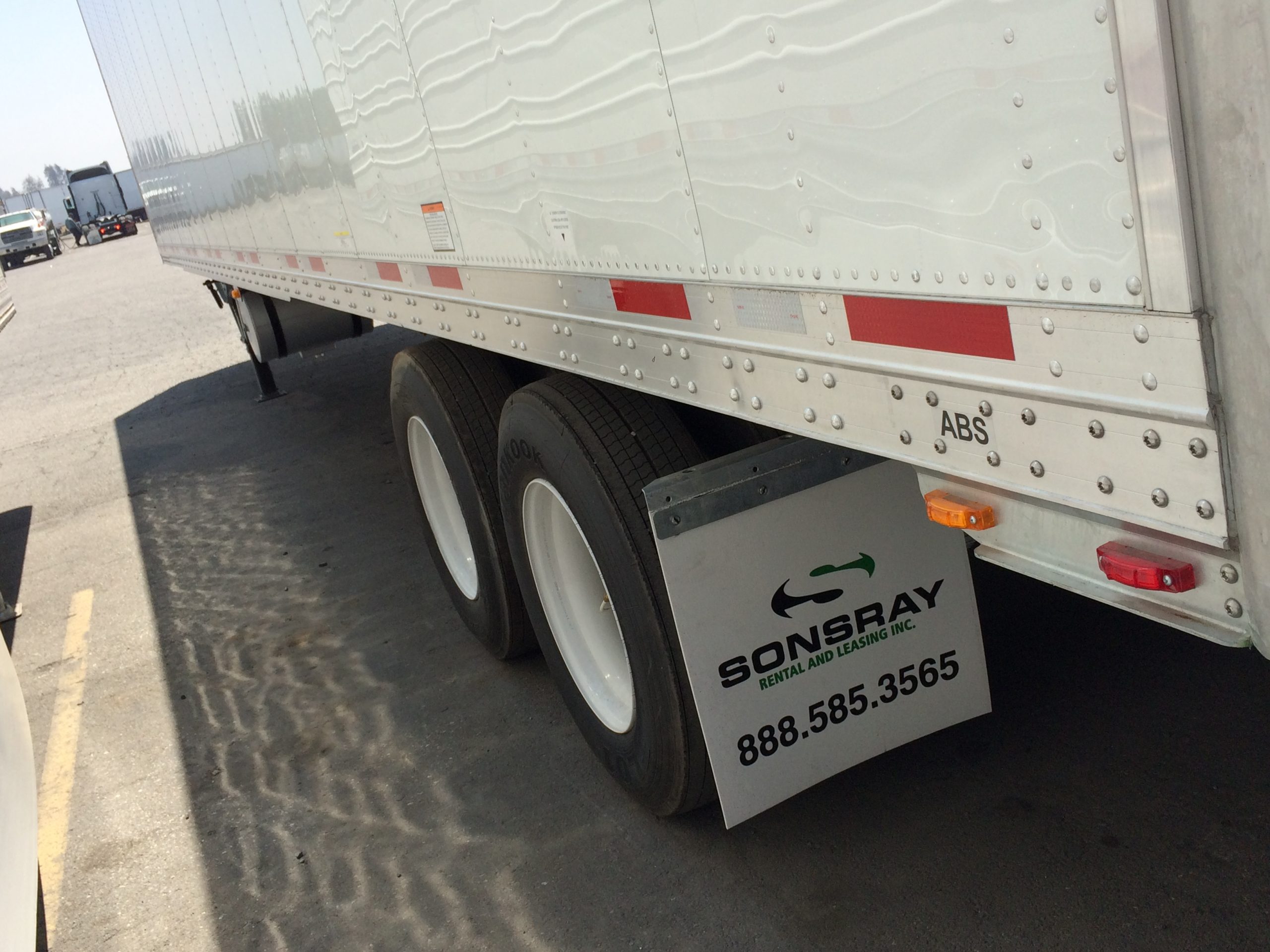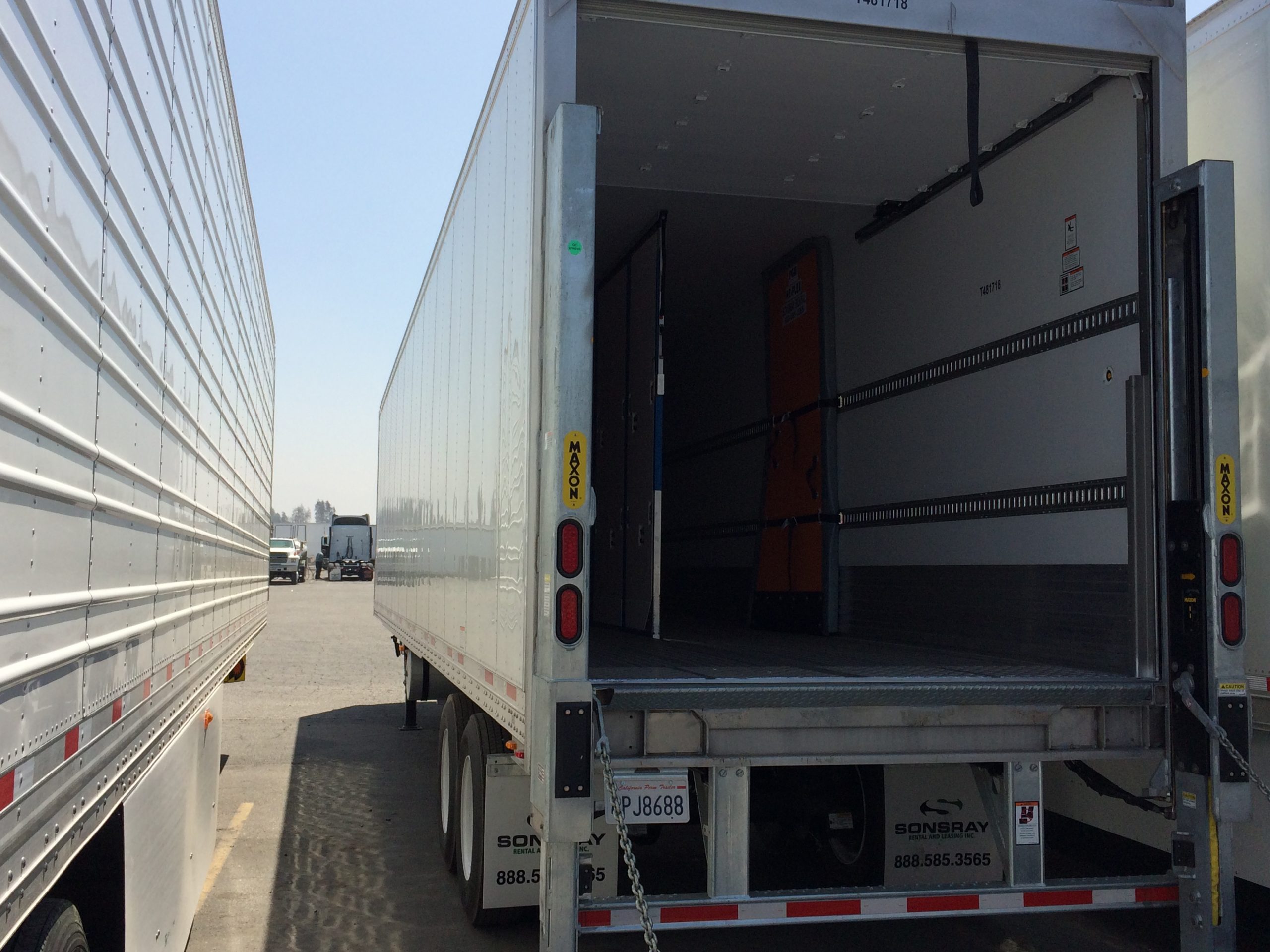 Refrigerated Trailers, Supporting Businesses Delivering Essentials During Covid-19
While our nation is enforcing stay-at-home orders, there is one industry who continues to operate despite the unprecedented times–the trucking industry.  The industry who is responsible for transporting the country's perishable foods and medical supplies.  Truck drivers have been among the front-line responders to the pandemic, delivering medical supplies and equipment to hospitals and ensuring that store shelves across the country remained stocked with essential goods for consumers.
There are a few sectors where we saw an increase for demand.  Such as the healthcare industry who required new deliveries of hospital cleaning materials, equipment, medicine and supplies.  Another industry that spiked were the grocery chains and food manufacturing companies, as consumers stockpiled food.  Requests for dry van freight deliveries of non-essential items have dropped; but reefer trailers are in much more demand today than ever before.
This is why companies like Sonsray Rental and Leasing who is in the business of refrigerated trailer rentals, have remained open to support all hospitals and fleet-based & trucking companies who seek reefer trailers to ensure the safe transport of food and pharmaceuticals.  "We will remain fully operational during this pandemic.  Our climate controlled reefer trailer solutions are essential to meet the needs of our customers so they may continue to do their jobs of delivering our food and medicine", says Al McCandless, Executive Vice-President of Sonsray Rental & Leasing.
In fact, reefer trailers are essential to the distribution and transportation of food and medical goods which play a huge role in our economy.  "Since the pandemic began, we have not slowed down and we'll continue supporting essential businesses who are in the food and healthcare industries.  All of our locations are fully-staffed with factory-trained technicians, experts in reefer trailers and trailer repair, to ensure our refrigerated trailer rentals are in top-notch condition", says Matthew Hoelscher, President of Sonsray Inc.
One of the benefits of renting a reefer trailer from a company who specializes in refrigerated trailer rentals is that you can rest assured that their fleet of reefer trailers meet the Food Safety and Modernization Act's requirements for consistent cargo temperatures and greenhouse gas emissions.  These companies put their name and reputation on the line, and the last thing they will ever do is rent you a reefer trailer that is not C.A.R.B. and EPA Smartway compliant.
One positive thing that the pandemic has brought is it has shed light on the importance of our nation's truck drivers and how overlooked they have been over the years.  Driver retention has improved significantly, as companies still need them to deliver our food, water and essential products.  Trucking companies have been key to how our country responded to this crisis, and it hasn't gone unnoticed.  Join us in saluting professional truck drivers coast to coast who have helped keeping our nation moving forward.  Next time you see a truck driver driving a reefer trailer, you know he is carrying essentials…so thank him/her.  #ThankATrucker
About Sonsray Rental And Leasing – A full service rental and leasing company specializing in refrigerated trailer rentals and stationary storage trailers; with 9 rental centers in 3 states, Arizona, California and Nevada.