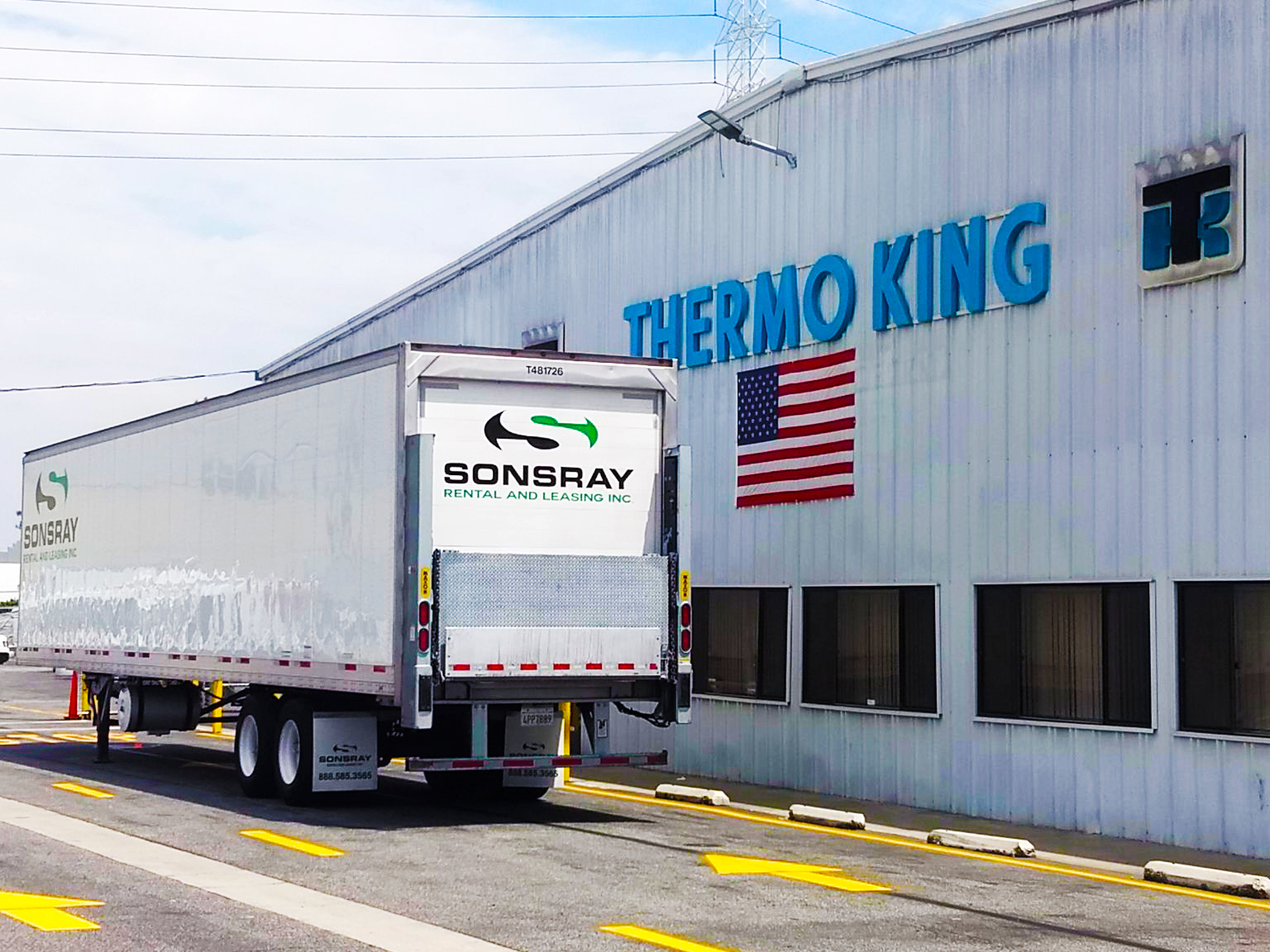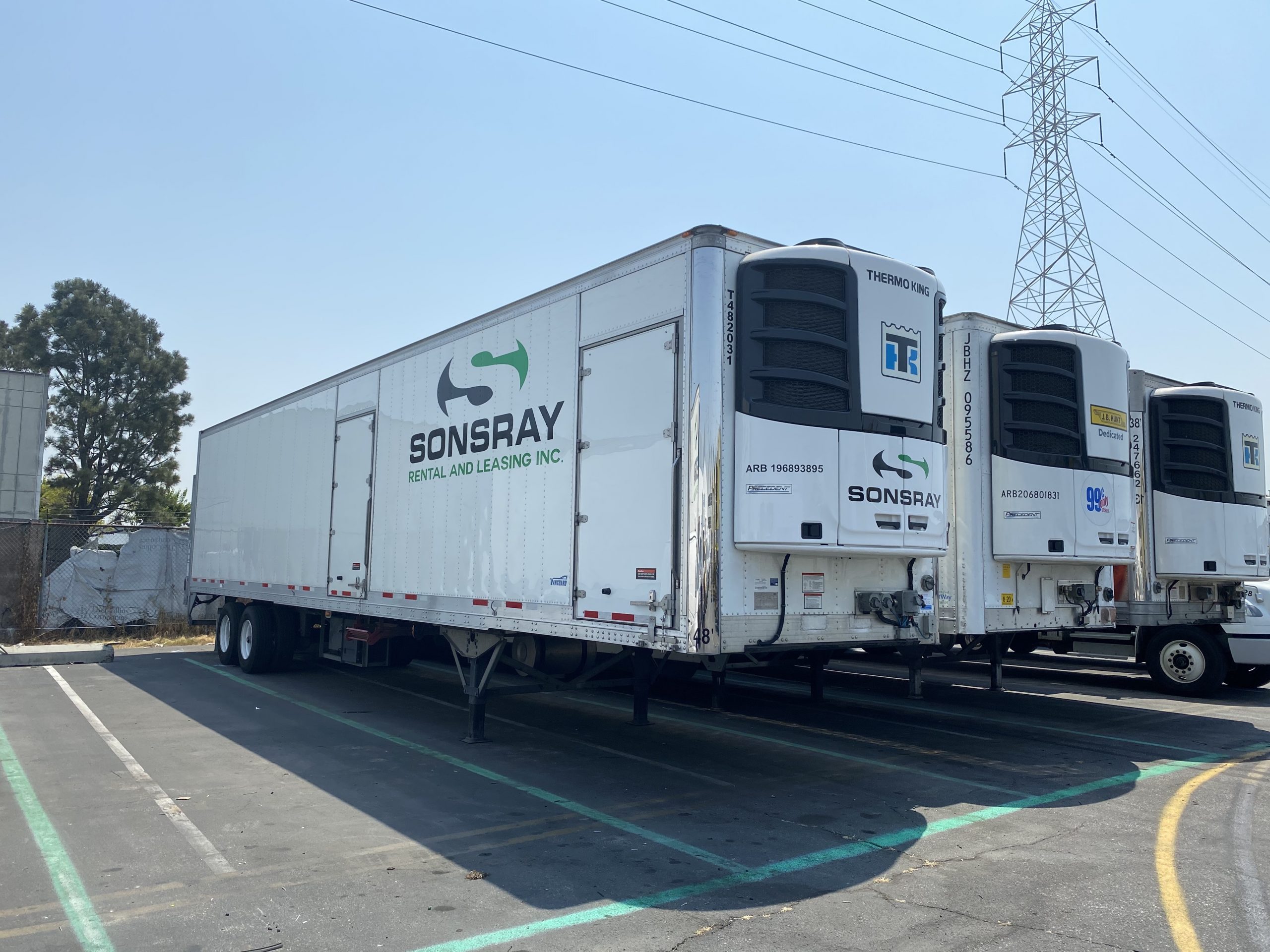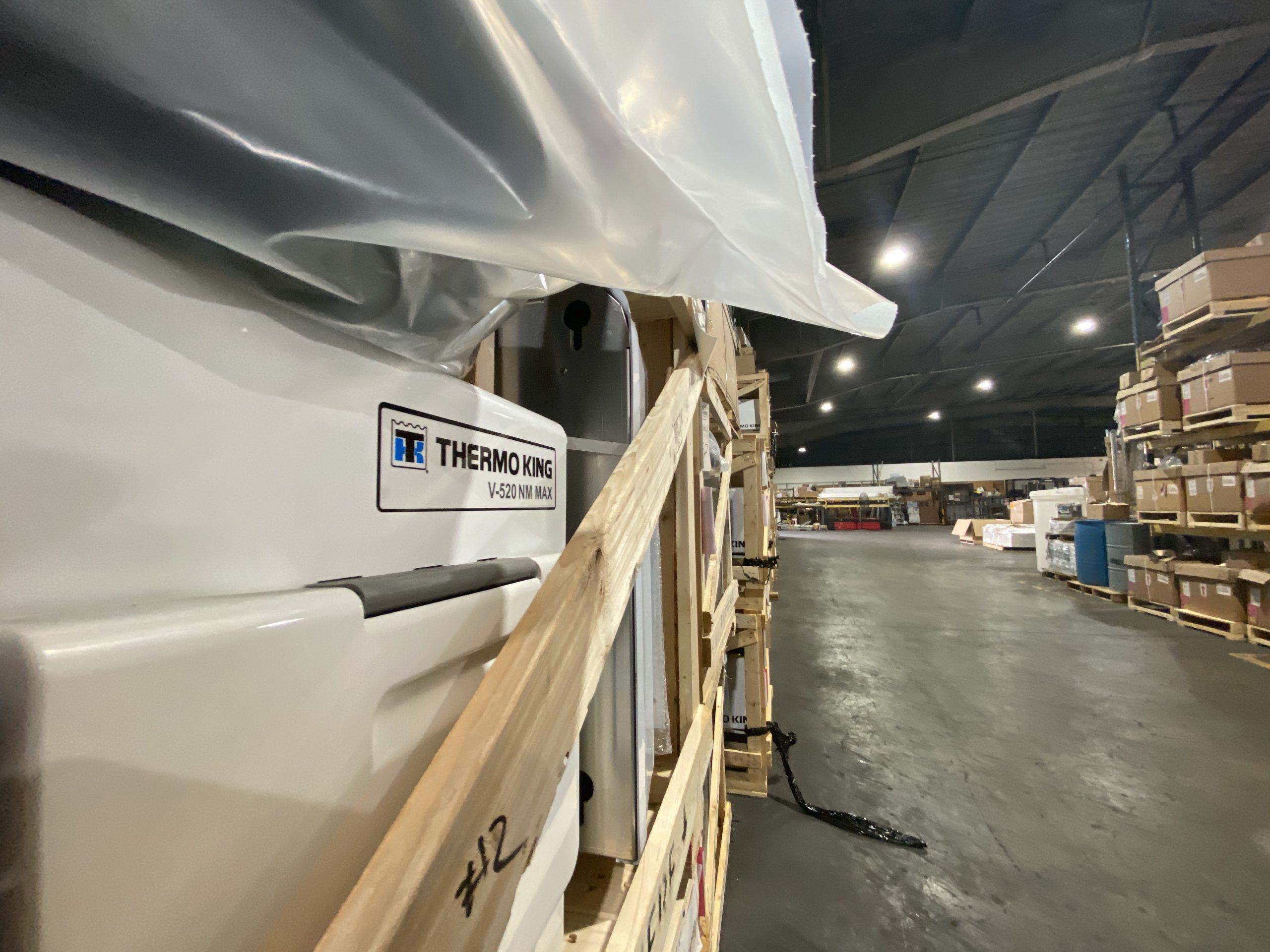 The issue of whether purchasing or renting a climate controlled trailer is not so black and white.  Business owners require to assess their own financial needs and options, as well as the service requirements and demands of their customers.  Generally speaking, most business owners benefit more from climate controlled trailer rentals versus buying, as renting means the owner doesn't worry about the long-term costs of ownership, which can run in the thousands.
When most people think of owning something, they think of simply buying an item and moving on.  However, owning a refrigerated trailer doesn't stop at the initial purchase.  The owner of a reefer trailer will need to keep the trailer in optimal condition in order to fulfill orders. If you decide to invest in purchasing a refrigerated trailer instead of renting or leasing; then you will need to budget thousands of dollars annually in order to maintain the climate controlled trailer and repair any damages that will incur while on the road.  From wear and tear to repairs, to inspection fees, warranty coverage, and even possible upgrades down the line, there are many additional costs that are involved with climate controlled trailer ownership after the purchase has been made.
However, if you were to choose a climate controlled trailer rental option then you will avoid the costs associated with repairs, maintenance, insurance, upgrades, inspections, and more because a company that rents refrigerated trailer rental near you, such as Sonsray Rental and Leasing, cover those expenses.
Which Option is Best: Climate Controlled Trailer Rentals or Leasing?
Simply put the same services are provided, but leasing a refrigerated trailer is more cost effective if you can commit to a long-term contract.  It can also be an alternative to ownership if you're looking to spec a new trailer or a new refrigeration reefer unit.  Lease contracts cover renting a refrigerated trailer for a specified period of time. The terms of the lease cover the entire rental period, and they cannot be changed during that period. 
Rental is for short term needs that come with flexibility and no contractual commitment.  However, a climate controlled trailer rental commands a higher pricing structure due to having no contractual obligations.  A refrigerated trailer lease is tailored more to the clients with long term requirements, and the longer contractual obligation reflects a lower monthly rate compared with a rental.  Climate controlled trailer rental agreements, cover renting a refrigerated trailer on a daily, weekly or month-to-month basis. While there may still be an agreement signed, this agreement automatically renews if the refrigerated trailer is not returned and charged to the signed price point as addressed in the agreement.
How to Choose a Climate Controlled Trailer Rentals Company?
First, and foremost, the customer's experience must be hassle-free, with professional and forthright personal interaction.  It's the total experience of the transaction, from start to finish, that determines the future of the relationship.  There are many rental companies to choose from, who offer fleets of all kinds of vehicles, makes and models.  However, a company like Sonsray Rental and Leasing only specializes in climate controlled trailer rentals and not much more.  Having said this, their specialty allows them to concentrate on their reefer trailers fleet and ensure they are in excellent condition.  Sonsray's climate controlled trailers are spec'd to maintain fixed temperatures, withstand the rigors of loading and unloading freight, and resist wear all while remaining CARB-compliant, fuel-efficient and driver-friendly.  Improper temperature control can ruin cargo. That's why SR&L's climate controlled trailers are only installed with Thermo King reefers to ensure your cargo's temperature stays within the acceptable range from pick-up through delivery.  Their refrigerated trailers are routinely maintained and inspected by their staffed Master Certified Technicians to ensure durability and performance.