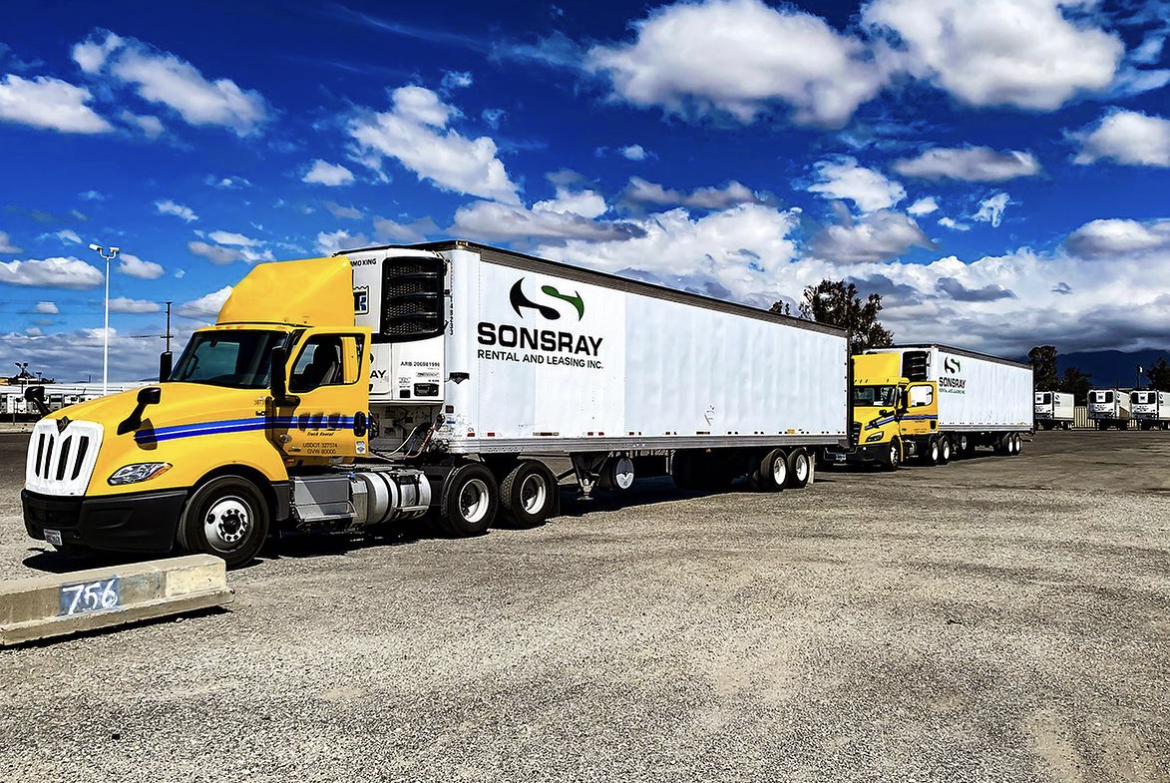 It's National Truck Driver Appreciation Week! Consequently, we are taking a moment to reflect on the driver labor market. Are transportation companies meeting the needs of their drivers? 
The Truck Driver Shortage
Truck drivers are key to successful supply chains. In North America's current infrastructure, truckers form an integral part of our transportation of goods. Accordingly, the trucking industry evolves alongside the nation's needs.
Nowhere are the growing pains of this evolution more evident than in the highly publicized truck driver shortage. Big trucking companies complain that they are having difficulty hiring and retaining drivers. 
The Journal of Commerce notes that economic growth is often paralleled by a shortage of drivers. Companies are increasing driver wages to try and attract employees. However, CNN reports that this is inspiring drivers to change jobs for better pay. This makes for a high turnover rate at trucking companies. 
A Market Investigation 
The American Trucking Associations (ATA), the lobbying organization for the big trucking companies, has long reported a "shortage". So much so, that an investigation by the U.S. Bureau of Labor Statistics was launched in 2019. The authors concluded that there is no shortage. They note that companies are in competition with one another, and that the hiring market is "tight". But the trucking industry functions like any other labor market. With the continued increase in wages, the issue is not hiring drivers, it's keeping them. 
The problem is retention. Companies are struggling to hold on to their employees. Steve Viscelli, who studies the trucking industry at the University of Pennsylvania, told NPR, "We have millions of people who have been trained to be heavy-duty truck drivers who are currently not working as heavy-duty truck drivers because the entry-level jobs are terrible." 
Truck driving can be challenging. It is a very solitary pursuit that keeps one away from home often. The "shortage" is most acute for truckload carriers. These drivers move trailer shipments long distances. Often, the driver will sleep in the cab of their truck. Refrigerated trailer trucking is certainly included in this category as drivers move produce and other necessities across the country. Viscelli argues that the difficult working conditions are to blame for poor rates of driver retention. 
Solutions
The ATA hopes that loosening regulations will ease the driver "shortage". For this reason, the ATA supports the DRIVE-Safe Act in Congress. Introduced by Senator Todd Young (R-IN) in 2019, the bill would permit 18 year olds to drive trucks across state lines. Presently, only those 21 and over can do so.
For the ATA, the answer to the shortage is to recruit teen drivers. Yet if we conceptualize the issue as one of retention, the solution is different.  The industry must reflect on the standard of support it offers it's hard working drivers. 
Transport Topics (TT) reports that successful companies are looking beyond pay to solve their retention problem. Scott Dismuke, director of operations for the Professional Driver Agency, told TT that top driver concerns included not just compensation but equipment. Drivers are often paid by the mile, not by the hour. Consequently, if their equipment is consistently in need of repair it limits their ability to make the money they were promised. 
Company benefits are also cited as a strategy for retaining drivers. TT noted that those who focus on respect, communication, excellent repair time, and supporting technology have a stronger chance of keeping their drivers.